NEIGHBORHOODS
WITH OVER 30 YEARS OF EXPERIENCE, ELITE INTERNATIONAL REALTY HAS THE INSIGHTS AND KNOWLEDGE TO THE MOST PRESTIGIOUS AREAS IN SOUTH FLORIDA.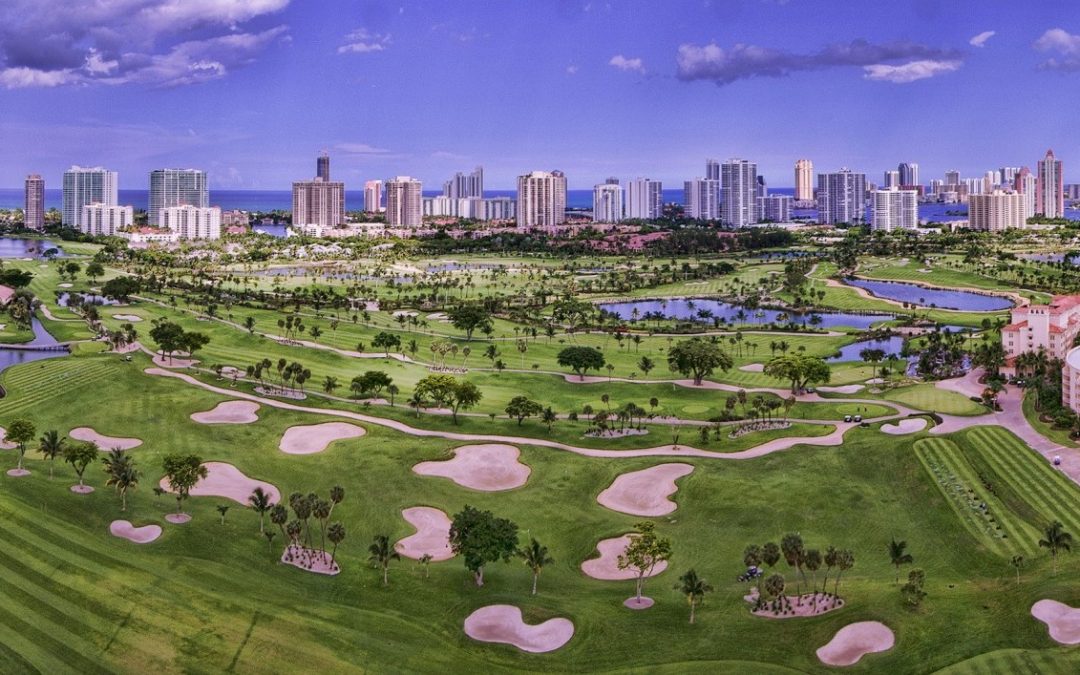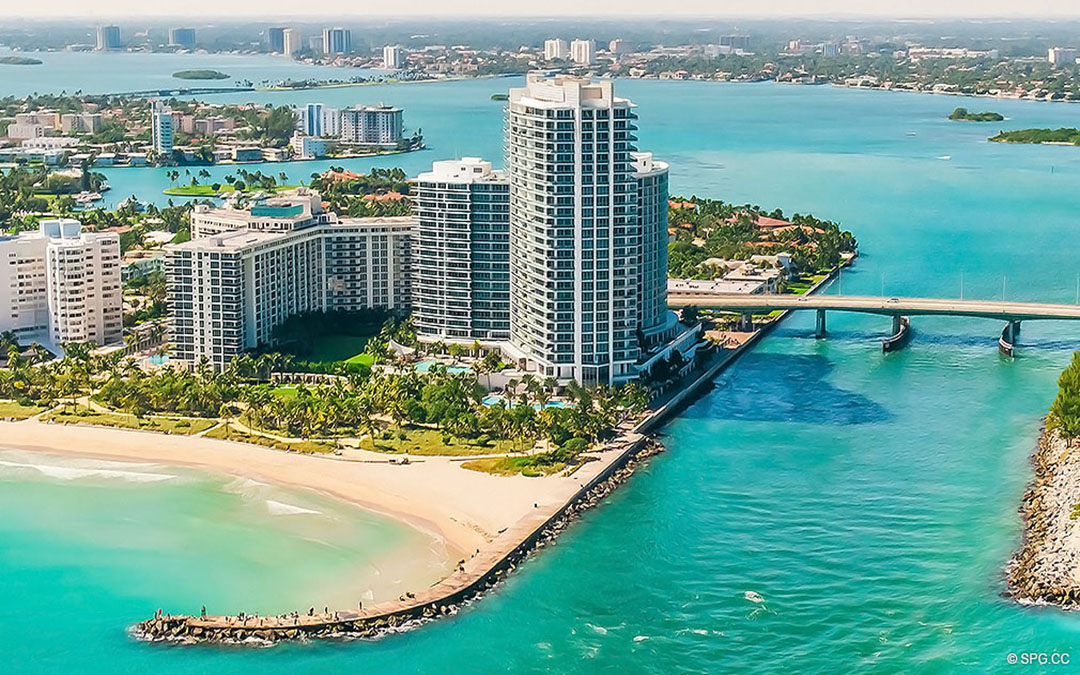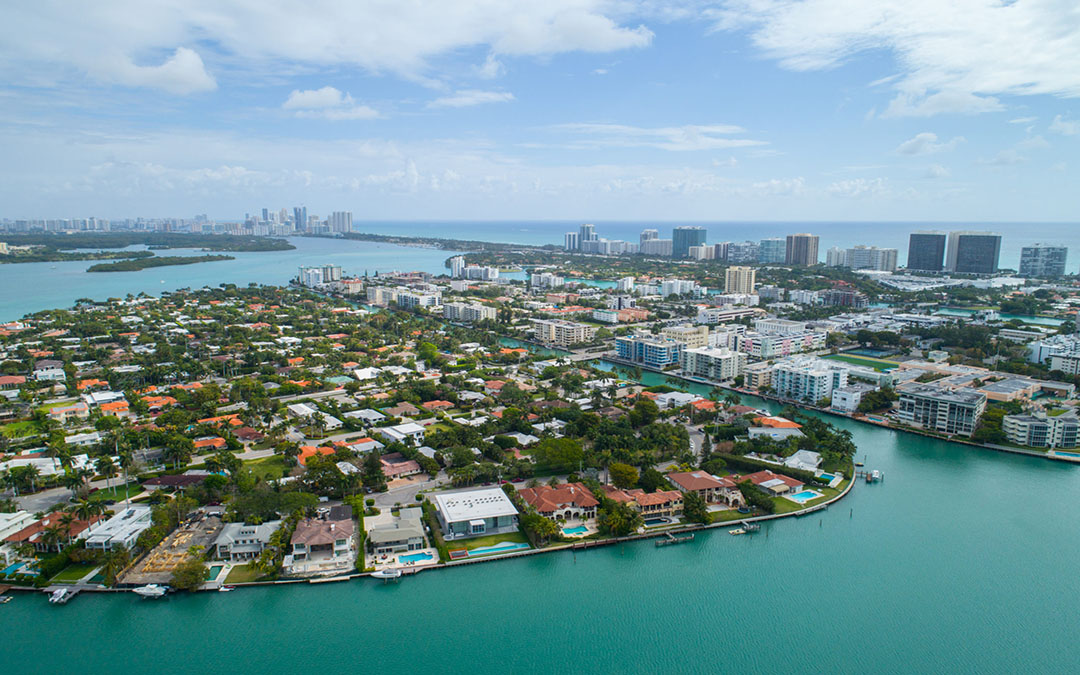 COMMERCIAL DEALS
Elite has a team of dedicated commercial Realtors whose only task is to research, study and introduce to our clients these unique opportunities.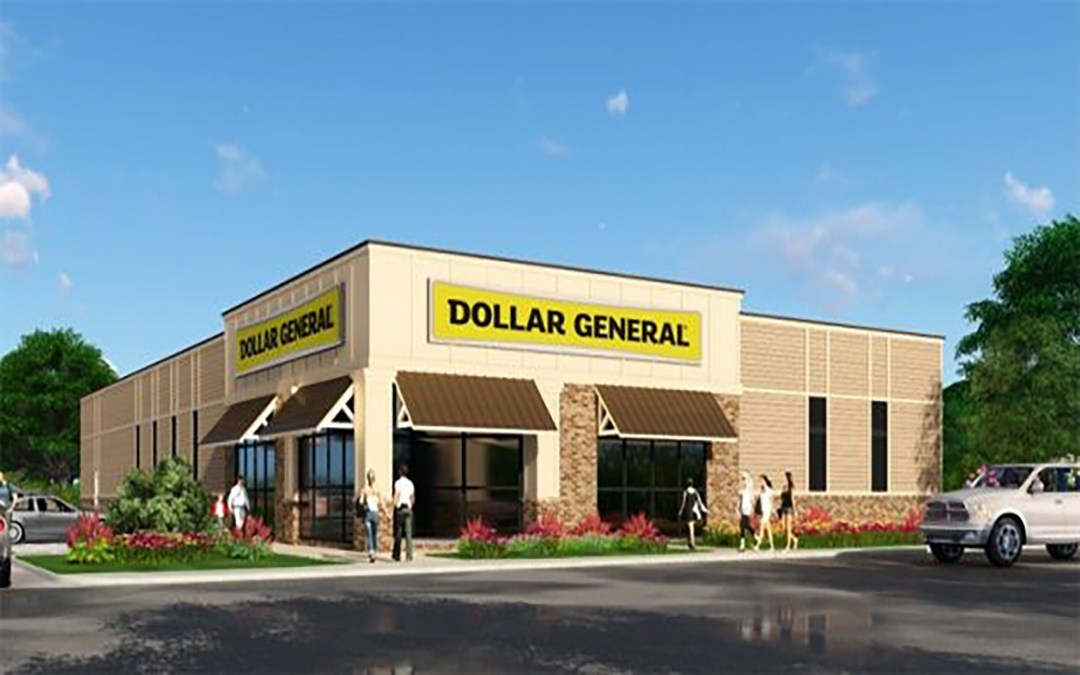 Dollar General NNN Okeechobee, FL Price / Precio: US 2,085,000 CAP / Retorno: 6 % Building Area / Area Construida:  approx. SF 9,100 sq. ft. = 850 m² Lot / Terreno:  approx. 129,373 SF = 12,091 m² NOI / Ingreso Neto : US$125,078.88 per year / anual Annual Expenses /...
read more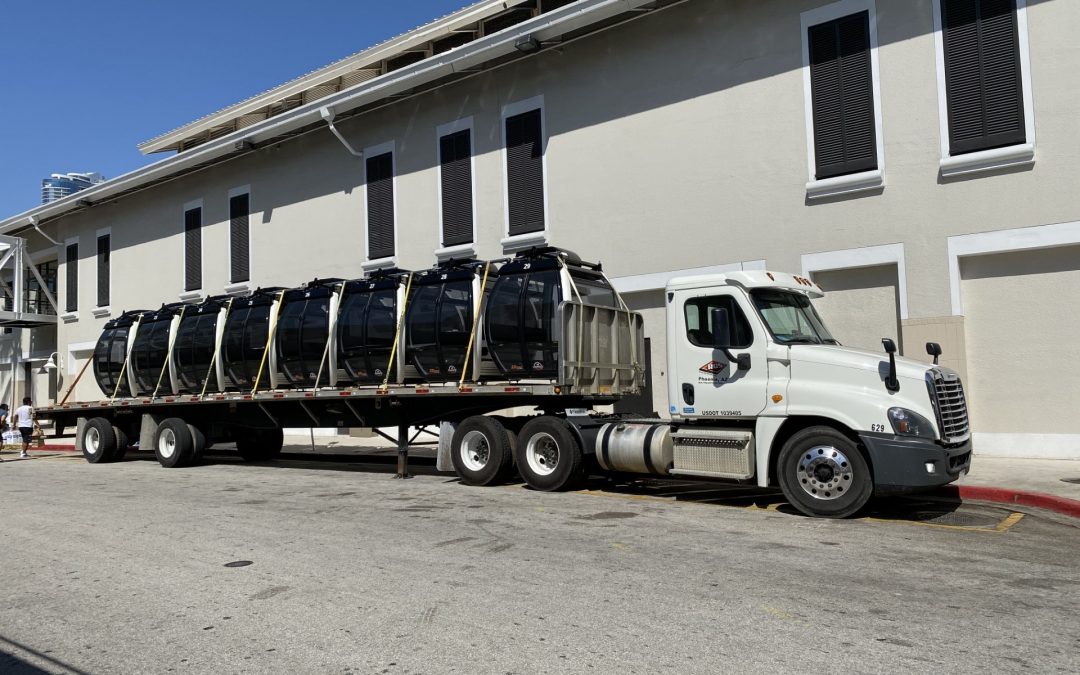 Downtown Miami's Skyviews attraction is being touted as a "Ferris Wheel on Steroids" by promoters as it approaches completion. The amusement ride is being built behind Bayside Marketplace and is set to open soon. According to the Skyviews website, a grand opening is...
read more
New York developer JDS is negotiating to replace Brickell's Fire Station number 4, in exchange for payments to the city and other benefits. The tower would top off at 752 feet, the proposal states. It would include: 1,000 residential units 175 micro units 176 hotel...
read more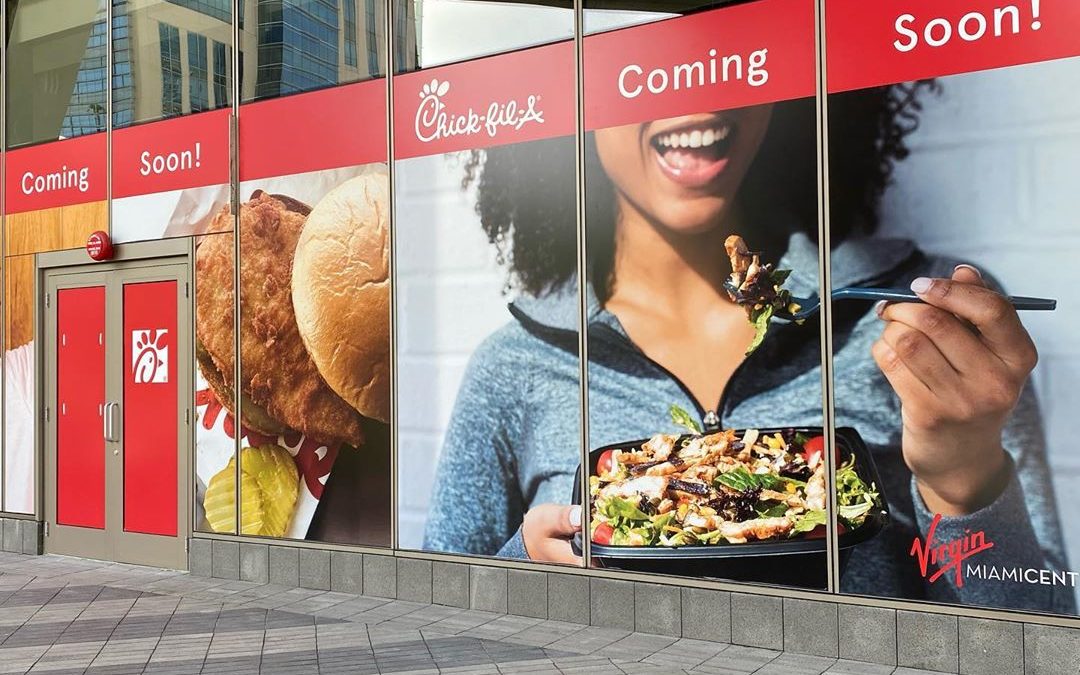 Chick-fil-A has announced that they will open a flagship location at Virgin MiamiCentral this Spring, in the large retail area at the base of the train station. It will become the sixth Chick fil-A location in Miami-Dade and one of its largest, at nearly 3,000-square...
read more
Something is wrong.

Instagram token error.